GRAHAM + FISK'S ORIGINS
Graham + Fisk's Wine-In-A-Can was founded by Graham & Fisk, childhood pals who met over 25 years ago at summer camp on the Great Lakes.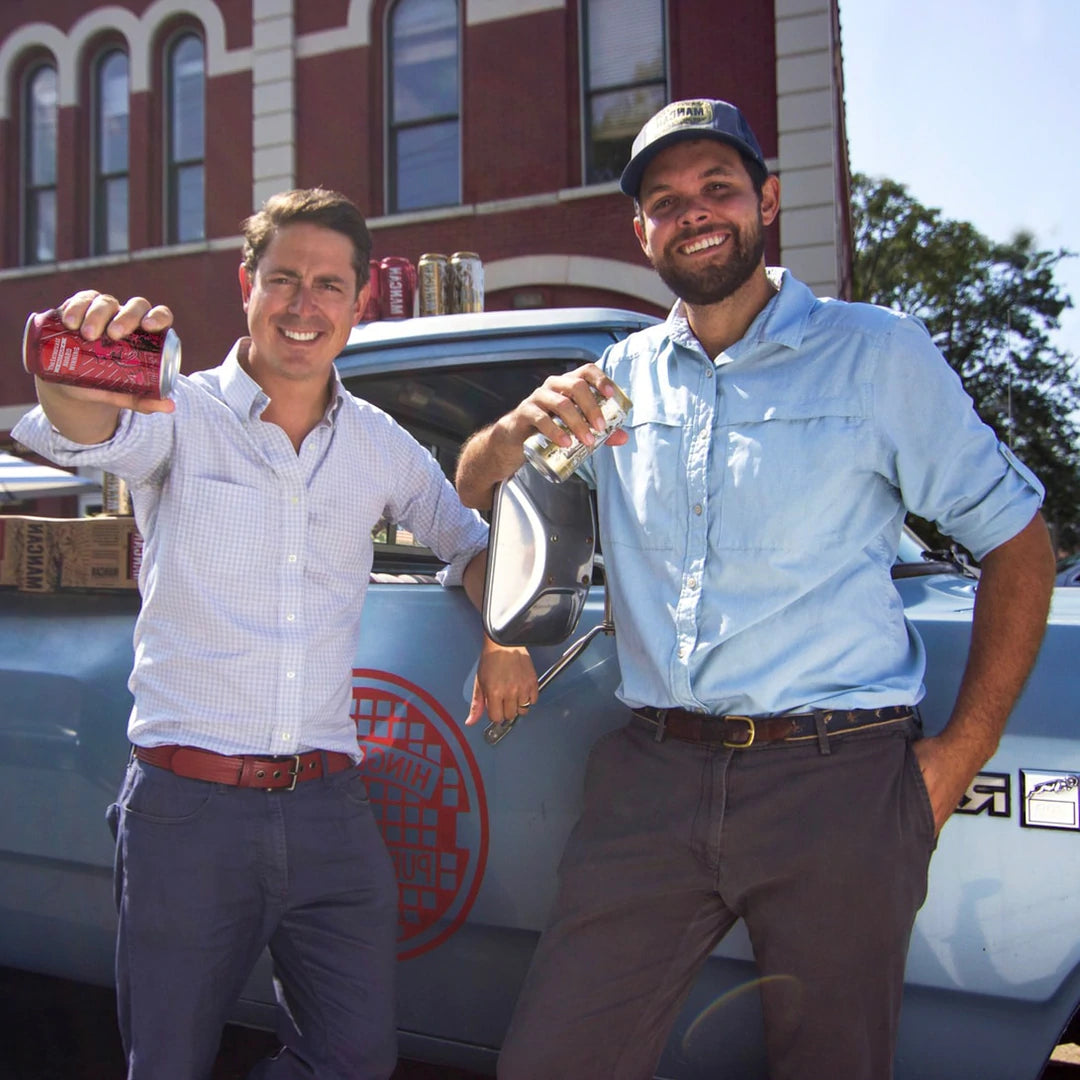 CHILDHOOD PALS
Graham + Fisk are childhood pals who met 25 years ago at Camp Roosevelt on the shores of Lake Erie. They went to high school together (and we have the cringeworthy homecoming pictures available upon request).

In Summer '01 they were roommates in DC, and in '07 they both lived in Aspen, CO. Graham was working for Plum TV and Fisk was a raft guide at Blazing Adventures, formerly Blazing Paddles - such a good name! 
Cut to Spring of 2014, Graham came to Fisk with the idea to put wine in cans. By September 2015, their 1st canned wine brand, MANCAN Wine, was hitting store shelves. 5 years and 8 Wine Enthusiast "Best Buy" awards later, they launched Graham + Fisk's Wine-In-A-Can using the same great wine, just in slightly smaller, super crushable cans!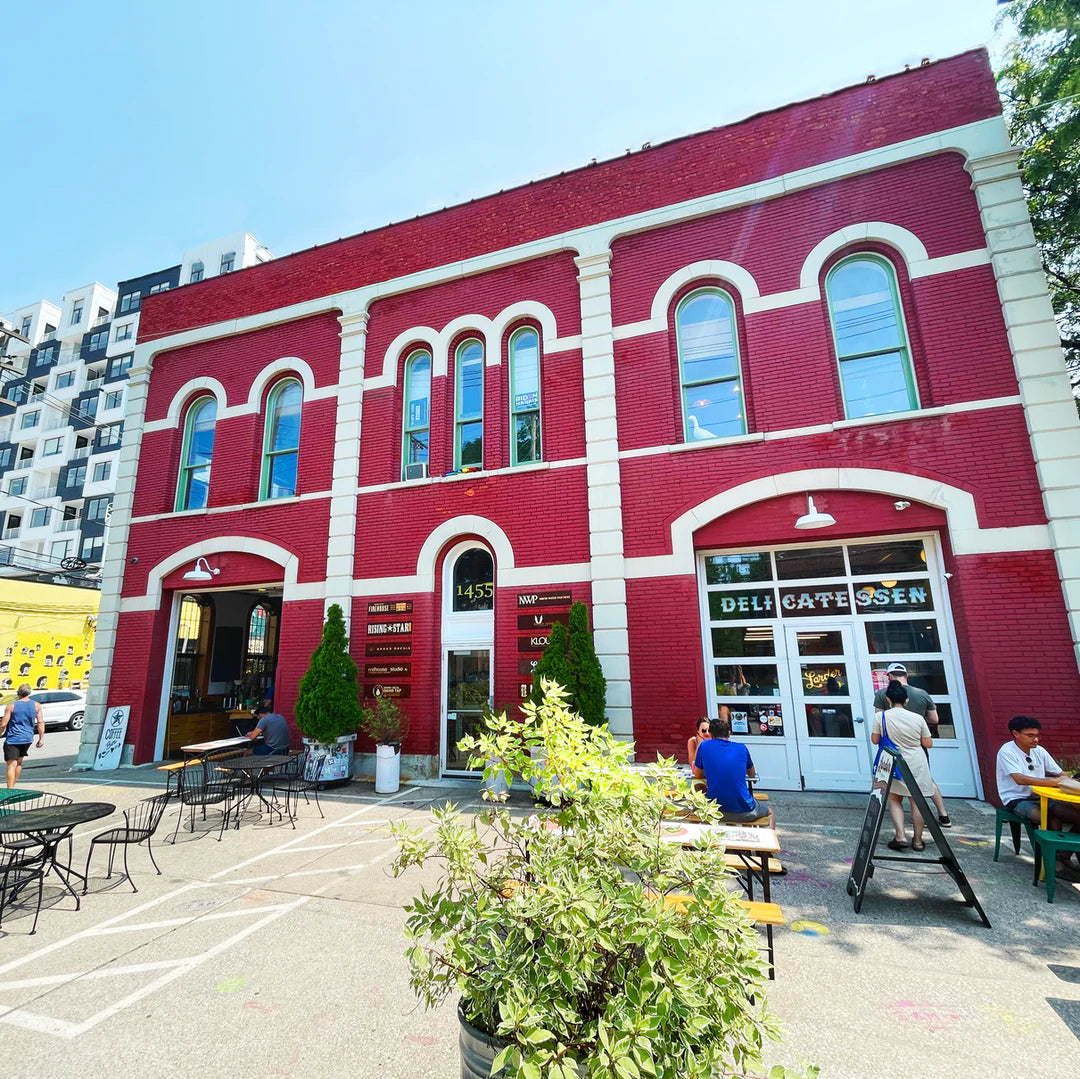 PIONEERS OF CANNED WINE
Graham + Fisk's is headquartered in an 1854 brick firehouse (that still has 3 poles) in Cleveland's Hingetown enclave. The historic Ohio City Firehouse is illustrated on each of our cans right under Gracey the dog.

When Graham + Fisk launched MANCAN Wine in 2015 as the 1st exclusive canned wine company, they did so while living out of a 1969 Corvair UltraVan in the Bay Area - going store to store, bar to bar selling the 1st cans onto corner store shelves. The UltraVan is featured on each of our cans and is an key part of the Graham + Fisk's story.