FOR FRIENDS, BY FRIENDS
We're lifelong friends on a mission to craft high quality, award-winning wines to share with good friends. 
This journey has been an adventure of a lifetime, filled with both highs and lows. No matter what, our unwavering friendship, and amazing wines, have been there for us through it all.
We are grateful that our wine can be part of your journey. 
CHILDHOOD PALS
Graham and Fisk are childhood pals who met over 3 decades ago at summer camp on the shores of the Great Lakes.  Their journey through life took them from high school, complete with cringe-worthy homecoming photos (available upon request), to the west coast, where they discovered the magic of great California wine.
After forging their own paths in different industries, they decided to unite their shared passion for good times and even better wine. It all began in 2015 when they launched their very first canned wine brand. Picture this: Graham and Fisk, living out of a 1969 Corvair ultravan in the Bay Area, personally taking their cans from store to store, bar to bar, and filling corner store shelves with their dream.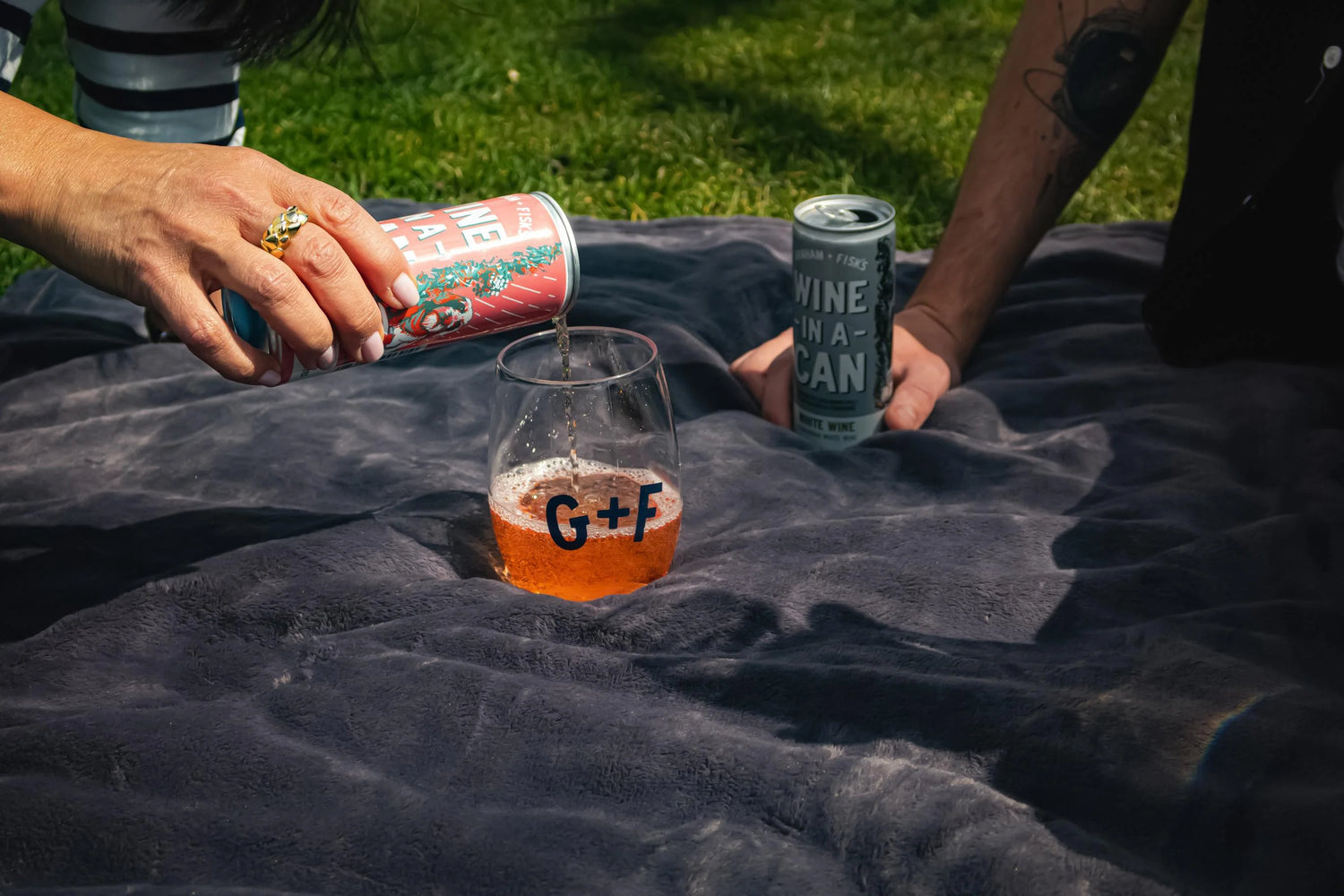 CHAMPIONS OF CANNED WINE
As the first exclusive canned wine company, they set out with a mission - to democratize wine, making it accessible anytime, anywhere. The true magic of canned wine lies in its ability to bring people together spontaneously, creating unforgettable moments. Eight Wine Enthusiast Best Buy awards later, they've proudly witnessed, and played a role in, canned wine's journey from a novel idea to the new normal.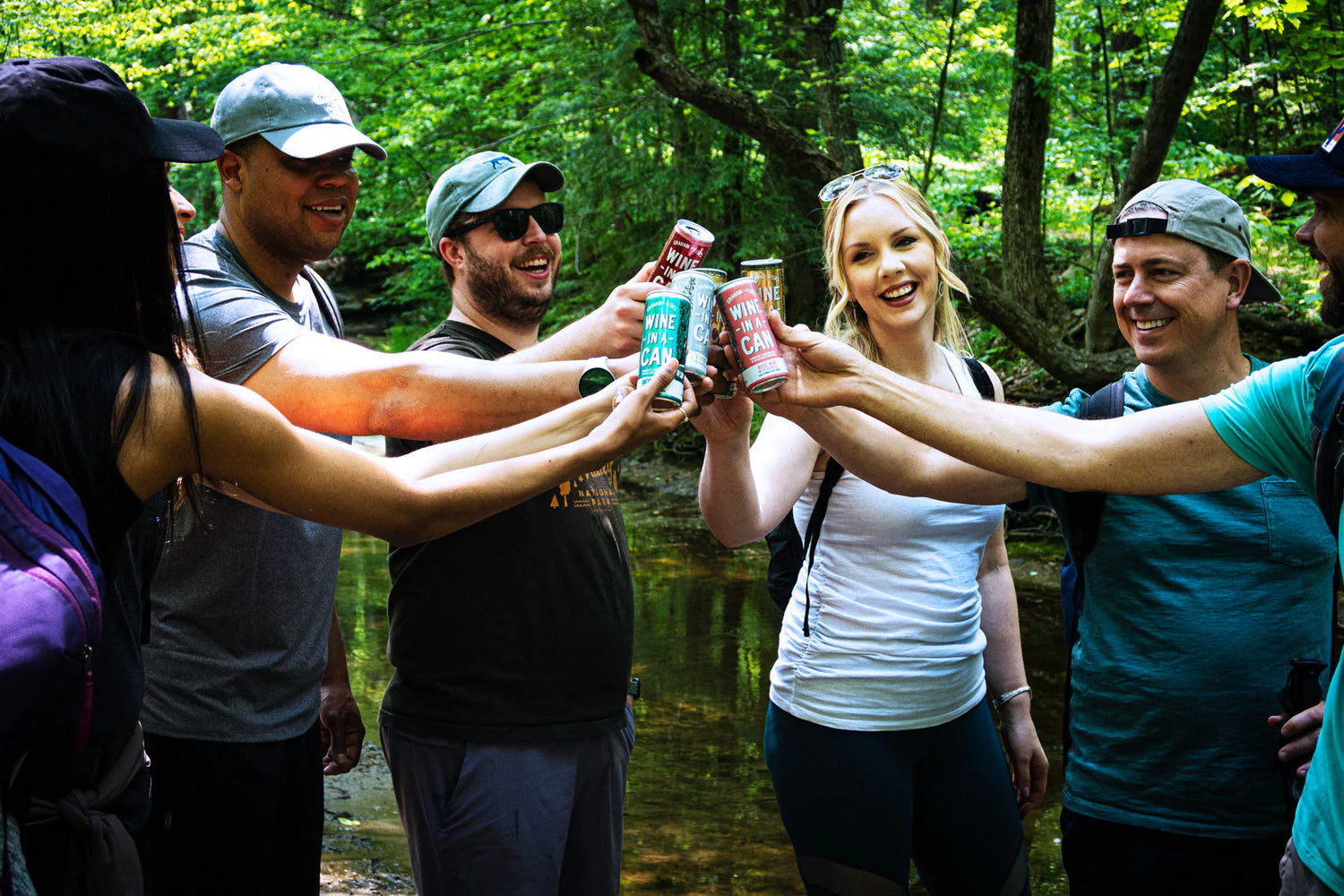 FUN SEEKERS
Now headquartered in an 1854 brick firehouse in Cleveland's vibrant Hingetown enclave, Graham and Fisk have merged their Midwest roots with the creation of award-winning California wines. Beyond being avid wine enthusiasts, they wear many hats- entrepreneurs, friends, sons, fathers, thrill-seekers, and community builders. They are always on the move, their active lifestyles reflecting the spirit of their brand, one that constantly seeks fun in every aspect of life.
Meet Our Team
MEET THE FACES OF THE AMAZING PEOPLE BEHIND GRAHAM + FISK'S WINE-IN-A-CAN!
MEET THE TEAM